GoTo4Winds.com Proudly Presents
Martin H. Miller Collection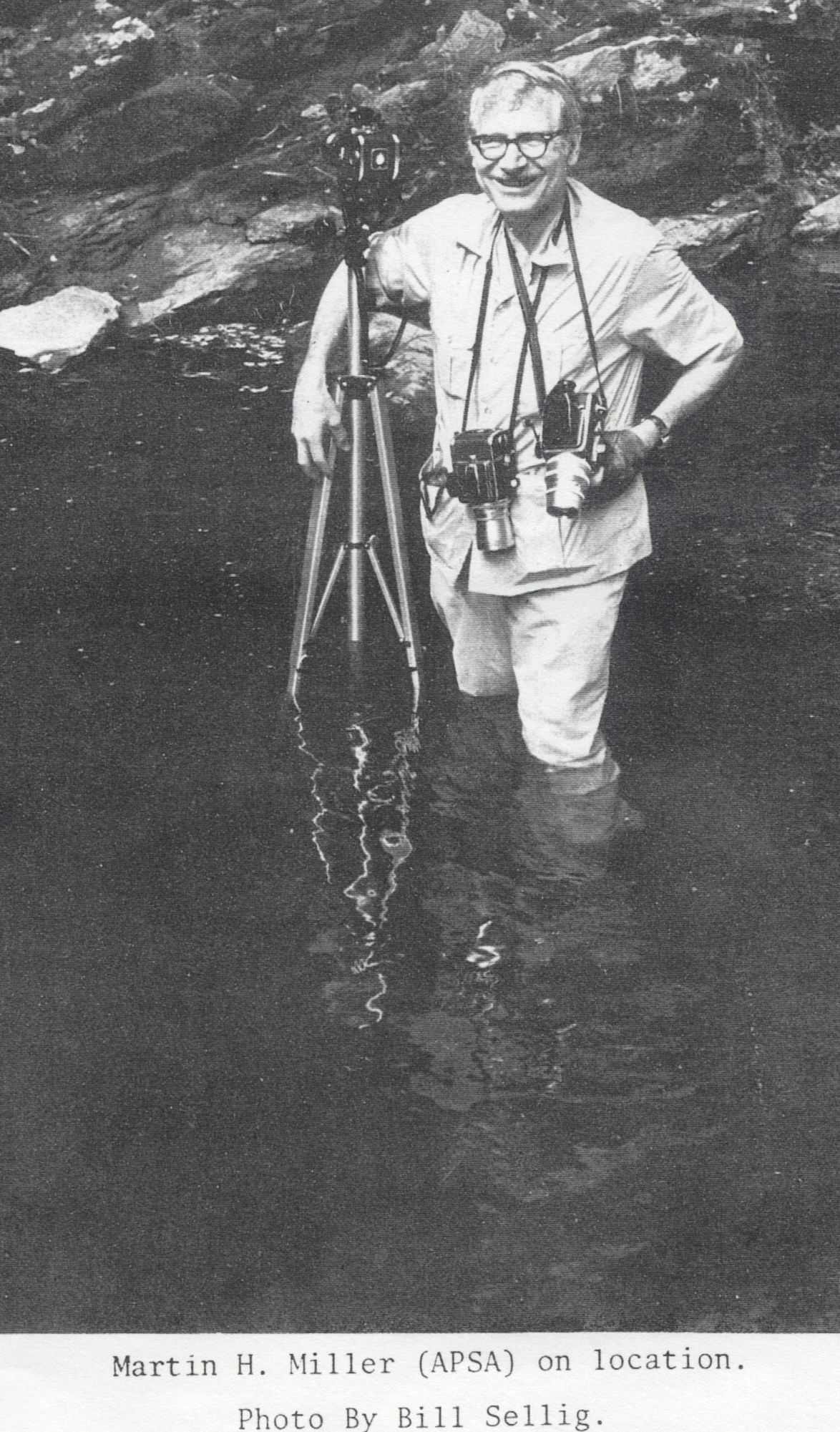 "All Photographs Were Purchase From The Miller Estate Auction "
The following photographs will include Miller original works and some works of his friends and associates. Mr. Miller was a awarding winning photographer with national exposure. His landscape photographs are in the style of Ansel Adams. The following vintage gelatin silver prints are mostly 16 inches by 20 inches. Some are mounted on cardboard with information on the back. Others are prints produced on heavy photographic paper. These prints will be shipped inside a hard plastic sleeve measuring 18 inches by 24 inches to protect this valuable piece of decorative art. Over the last few years Miller photographs have sold for hundreds and some for thousands. Check out our ebay sales and our etsy site.
Check Out Our Etsy Site For More Collectables
Washington Post Obituary For Martin H. Miller
---
All photographs are shown off center as a security measure to prevent digital coping for resale. These are original photographs from the estate. The photographs are copyright protected by the Miller estate.
---
---
---
---
---
---
Old Glory Antique Marketplace                The Four Winds Collection (New Address)
Booth C-1, Four Winds Collection             P.O. Box 404
5862 Urbana Pike                      or     Monrovia, Maryland 21770-0404
Frederick, Maryland 21701                    

---
For order information send email to: Four Winds Collection
---
Four Winds Home Page | ClassicBronze.com Home Page | |Order Information

Last Update 11/16/2012

© 2012 The Four Winds Collection